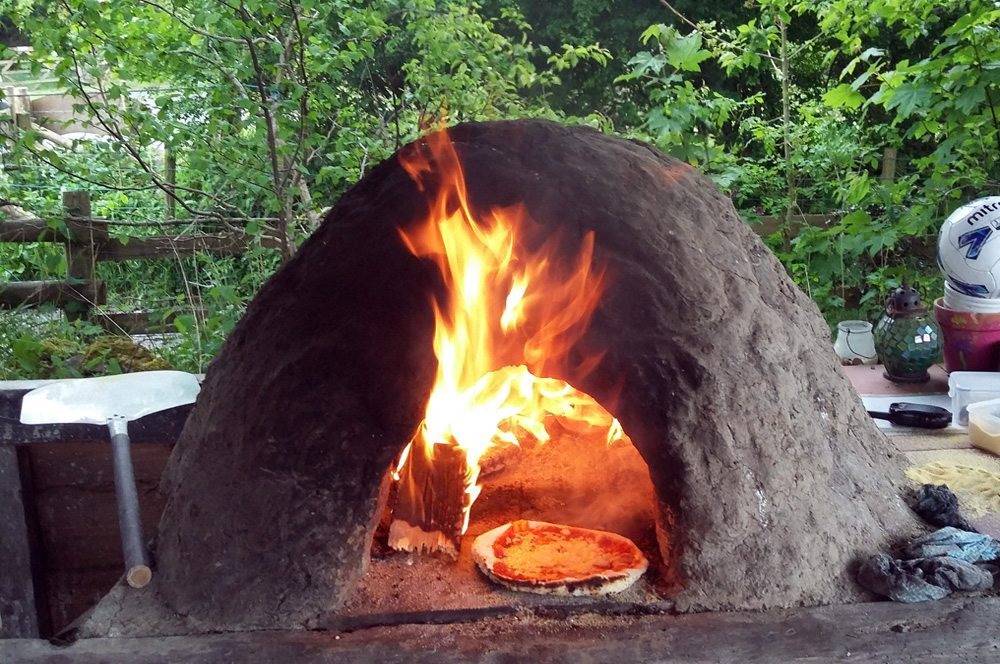 Please visit our video on YouTube
We offer outstanding outdoor experiences taught through challenge, enquiry and creativity. Primary groups enjoy high quality activities & fieldwork, learning through doing, exploring through adventure and gain confidence and self esteem. We work to help school improvement through quality residential experiences aiming to provide both children and teachers with an unforgettable journey in a kind and nurturing setting
With over 20 years experience behind us and we believe that the same attention and focus that you give to delivering quality education and experiences at school should be given to your residential trips.
That is why Naturesbase offers exciting curriculum outcome focused outdoor programmes  facilitated by professional, highly motivated and happy staff.  Children enjoy an amazing range of activities that connect them to the natural world in a range of exciting learning spaces from 8 in the morning until bedtime.
Naturesbase - Supporting Schools Post Covid
As the full return of pupils to our schools becomes increasingly likely, I know you will already be drawing up post-covid recovery programmes for your children.  I just want to let you know that everyone here at Naturesbase is ready to support you.  We call what we do here Nature-Nurture.  The past year has highlighted, by its enforced absence,  the immense value of children's interaction with nature for their emotional wellbeing and development.  We can help you to restore children's personal sense of worth and happiness.  Would your class like to bottle feed lambs? Experience dark skies and campfires? Build shelters like the ancient Celts did?
We are a little different in terms of approach and activities here at Naturesbase, focusing on school visits from a holistic perspective engaging the head, heart and hand in equal measures. For both A level and Primary groups we are essentially a home from home. After years of hosting inspiring school journeys and field trips we know it is about the 'sense of place, the awe and wonder, the quality of the food, the care and attention to detail, the environments, the people you meet,  the teaching styles and the wide range of learning opportunities, as well of course, as the investigations & adventurous activities.
For KS 2 & 3 it is based on a highly successful blend of naturebased activities & awareness, bushcraft, team challenges, farming, journey's, organic sculptures, adventure trails, fieldwork investigations  and storytelling yet still curriculum focused, our programmes make the most of a young person's love of and curiosity for the natural world. The aim is to empower the students with new skills, to deepen their relationship to nature and breed a new confidence to continue to discover it for themselves. Most of all, this programme aims to deliver a hugely enjoyable experience to all, with care and natural well being at the heart of all we do.
Our programmes deliver a hugely enjoyable experience for all, with care and natural well being at the heart of everything whether you are 6, 16 or 60!  We have a 98% return booking rate with schools that camp to stay.  This is because every programme is designed in an entirely bespoke way for a school which means we:
Only ever host one school at a time – so your class bubble will have exclusive useof the site and its facilities and staff;
We work with you from day one to design and organise a individualised school journey- no one trip is the same;
Our staff our with you from breakfast until bedtime;
Children & students are not just visitors but become part of Naturesbase for the duration of their stay;
Naturesbase is now offering schools the opportunity to book for the Autumn term 2021 with no deposit required until the government lift restrictions on residential school journeys. 
If a child is to keep alive their inborn sense of awe and wonder, they need guidance and an inspiring environment allowing them to discover the joy, excitement and mystery of the world we live in – at Naturesbase we aim to help awaken this.
I really cannot speak highly enough for what you offer at Naturesbase; the children loved it, the staff loved it and it was by a long way, the best residential trip and experience I have been involved with in my teaching career. Thank you both so much
T. Hill Deputy Head , Warwick
Thank you all at naturesbase camp. The children all had a fabulous time and for many it was a genuinely life-changing experience. The trip has already had a palpable impact on the year group as a whole. As staff, it was wonderful to be so well looked after, yet genuinely included too – we enjoyed working with you guys enormously and can't wait to do it again next year!
Year 5 teacher Hazlegrove School , Somerset
By the end of their stay, the children go home bright eyed, buzzing and full of energy, while the teachers return with many exciting new ideas to consolidate and enhance the knowledge gained.
'A year's worth of awe and wonder'  ex Ofsted inspector