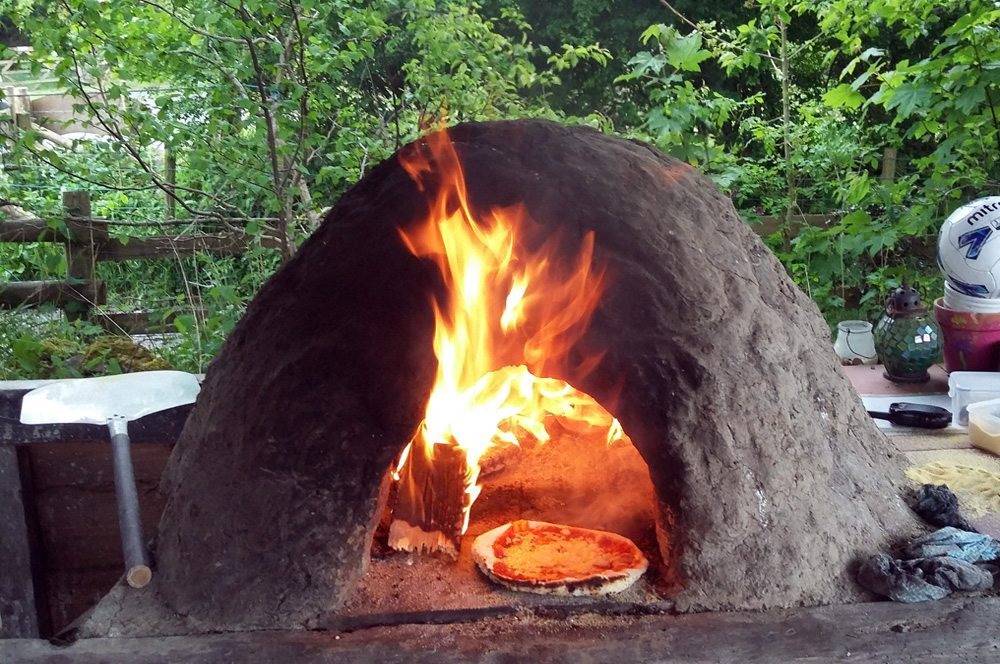 Please visit our video on YouTube
Welcome to Naturesbase  where our learning adventures are inspired by nature where we add  rigor to outdoor experience through challenge, creativity and curiosity. Schools learn through doing, explore through adventure and gain in self esteem and confidence. 
We are a leading provider of residential school trips with over 20 years experience behind us and  believe that the same attention and focus that you give to delivering quality education and experiences at school should be given to your residential trips.
That is why Naturesbase Wild Camp offers exciting nature based outdoor programmes for primary schools run by professional and highly motivated staff.  Children enjoy an amazing range of activities that connect them to the natural world in the world's most exciting classrooms.
We are a little different in terms of approach and activities here at Naturesbase, focusing on school visits from a holistic perspective engaging the head, heart and hand in equal measures. After years of hosting inspiring school journeys we know it is about the 'sense of place, the awe and wonder, the quality of the food, the care and attention to detail, the environments, the people you meet, the night time anticipations and excitement,  the teaching styles and the wide range of learning opportunities, as well of course, as the adventurous activities.
Based on a highly successful blend of nature awareness, bushcraft and storytelling yet still curriculum focussed these programmes make the most of a young person's love of and curiosity for the natural world. The aim is to empower the children with new skills, to deepen their relationship to nature and breed a new confidence to continue to discover it for themselves. Most of all, this programme aims to deliver a hugely enjoyable experience to all.
If a child is to keep alive their inborn sense of awe and wonder, they need guidance and an inspiring environment allowing them to discover the joy, excitement and mystery of the world we live in – at Naturesbase we aim to help awaken this.
I really cannot speak highly enough for what you offer at Naturesbase; the children loved it, the staff loved it and it was by a long way, the best residential trip and experience I have been involved with in my teaching career. Thank you both so much
T. Hill Deputy Head , Warwick
Thank you all at naturesbase camp. The children all had a fabulous time and for many it was a genuinely life-changing experience. The trip has already had a palpable impact on the year group as a whole. As staff, it was wonderful to be so well looked after, yet genuinely included too – we enjoyed working with you guys enormously and can't wait to do it again next year!
Year 5 teacher Hazlegrove School , Somerset
The experience is often described as 24/7 forest school where we live and learn outside, but with the comfort of our large stone barn for eating, teaching, relaxing and playing in if and when we need to and sleeping in tents or our new timber lodge accommodation block for up to 40 in 10 rooms.
The natural and wild beauty of the farm setting is ideal and very safe, just 4 miles from Cardigan Bay, the flower rich meadows provide the bases for our classroom with kites souring overhead and stars a blaze at night.With only one school staying at a time we know the experiences we offer are unique, very special and long lasting.
By the end of their stay, the children go home bright eyed, buzzing and full of energy, while the teachers return with many exciting new ideas to consolidate and enhance the knowledge gained.
'A year's worth of awe and wonder'  ex Ofsted inspector